BFWM Partners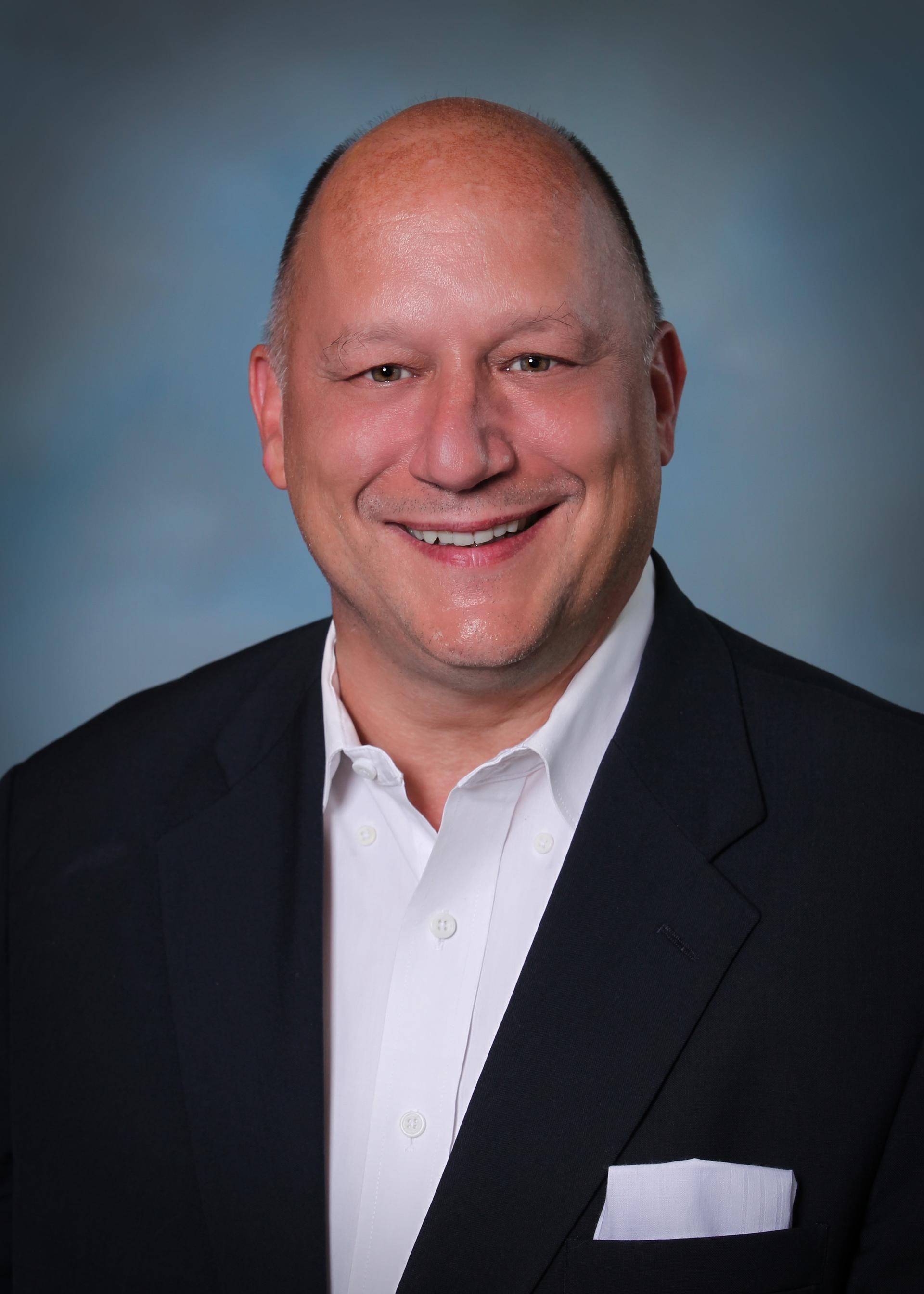 Keith E. Condemi
Keith is CEO of Bright Futures Wealth Management, LLC, and assists others with managing financial affairs for their clients. He takes great interest in helping others who understand their clients and place their client's interest at the forefront of what they do.
"What I like most about Bright Futures Wealth Management is the satisfaction of watching clients and advisors successfully follow a path to their 'Bright Future' aided by our collaborative team of dedicated professionals," Keith says.
Prior to founding BFWM, Keith became an Officer of Supervisory Jurisdiction for a national independent financial services firm, Cetera Advisors. He earned a bachelor's degree as a finance major in 1992 from Cornell University, which taught him that continued learning is one cornerstone of life. He attained his Chartered Financial Analyst designation in 1998.
When not working, Keith enjoys spending time with his daughter, dad and friends at the family lake house, and attending his daughter's sports activities. Bicycling and boating are two favorite activities, and he is a foodie who appreciates a fine wine. He was trained as a chef in Switzerland where he studied European foods and wine. You may never see Keith on the golf course, but you are likely to find him actively enjoying music, festivals, glamping, hiking, skiing, kayaking or even fishing on the many trails and lakes around the Rochester area. ADV PART 2B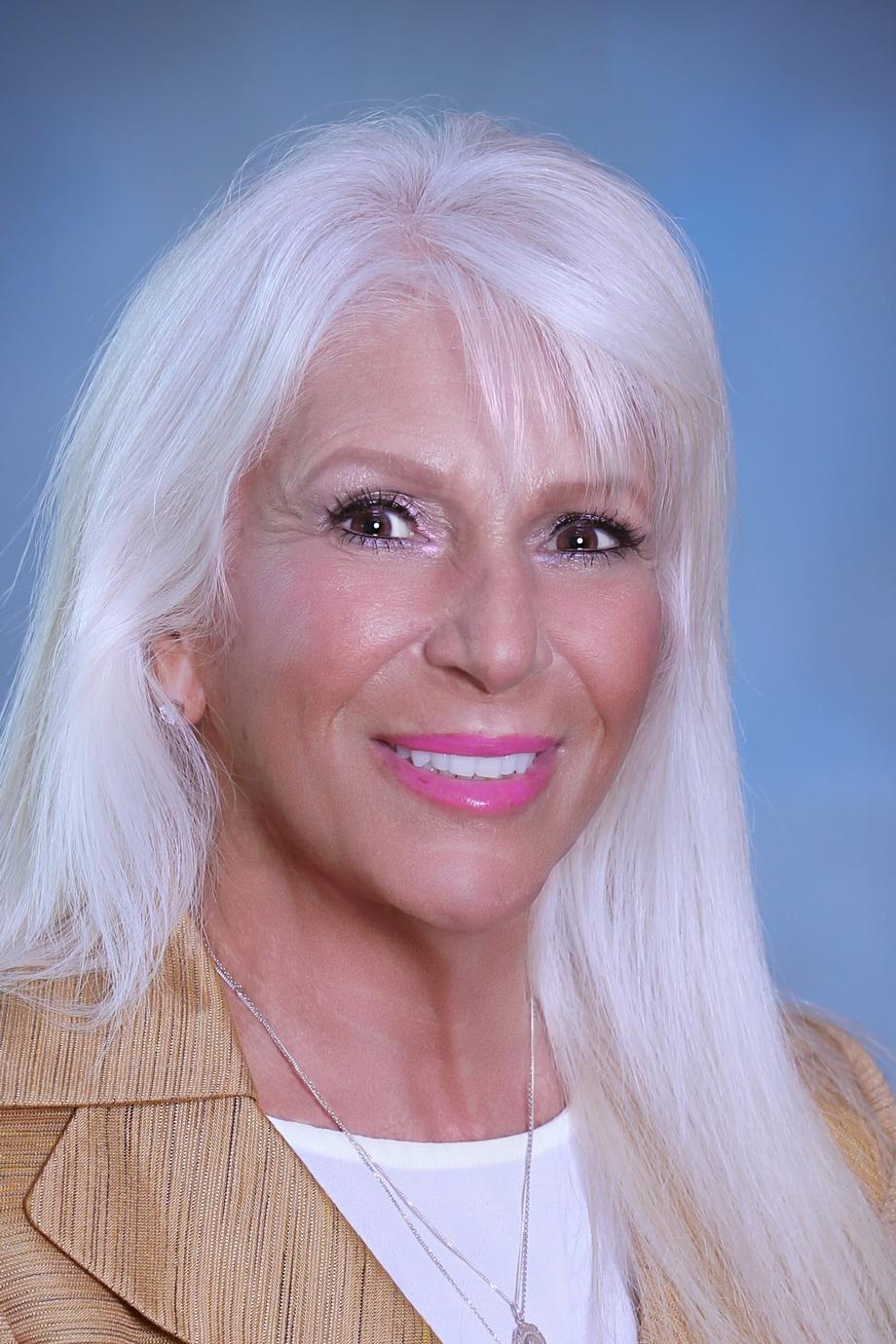 Melissa Mary Florin
Melissa is assistant to Keith E. Condemi, CEO of Bright Futures Wealth Management, LLC. She has been in the financial industry for more than 20 years and holds Series 6 and 63 registrations in New York. As Keith's assistant, she manages client service and new business.
"What I enjoy most is the humble honor of assisting clients with their financial needs and retirement goals," Melissa says.
While she began her career in sales, she discovered a greater passion for the importance of administrating to registered reps in keeping with rules and compliance. As a member of the BFWM Chief Operating Officer Committee, she participates in exploring and researching better ways to improve the internal corporate system, as well as benefits for other members/owners.
Outside of the office, Melissa loves the summer and doing outdoor activities, which include going to festivals, concerts, and being on the water. She enjoys cooking, and being with friends and family, especially her five grandchildren. Melissa also likes to volunteer and has done missionary work in Guatemala.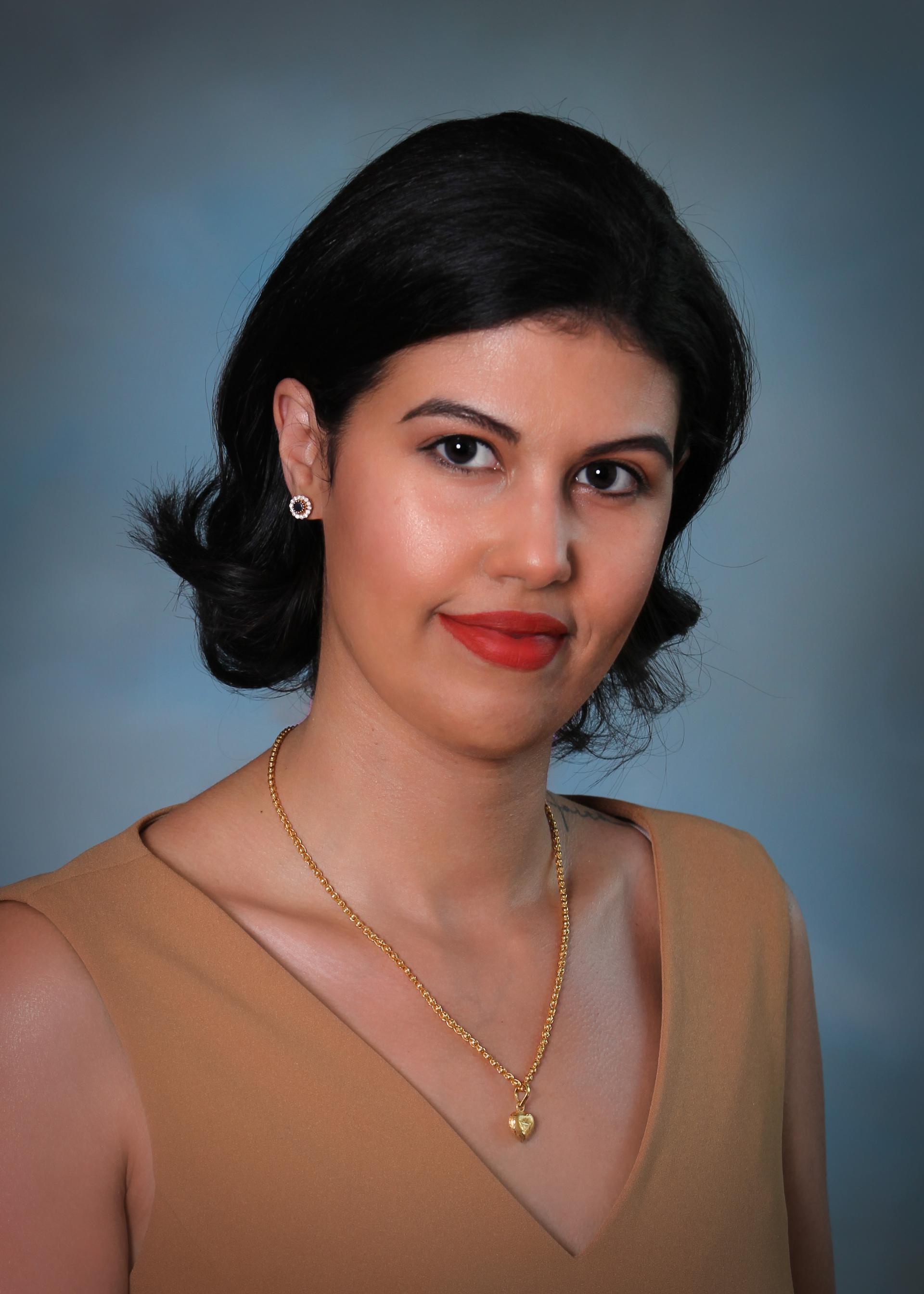 Lourdes DeJesus
Lourdes is administrative professional, a member of BFWM Chief Operating Officer Committee and bookkeeper for Bright Futures Wealth Management, LLC, where she manages the office and specializes in processing new business for advisors. Lourdes also manages the transition of new BFWM members.
"I enjoy assisting advisors and their administrators with new training for account-opening paperwork, technology updates and day-to-day processing efficiencies, in order to give clients a higher level of service," she says.
Lourdes has an accounting degree from Monroe Community College. She interned at the Office of the Attorney General of the State of New York, reviewing consumer complaints and lease agreements, and assisting the legal team with forensic accounting cases. This experience improved her attention to detail, problem solving and organization skills.
At home, Lourdes is a happily married mother of two. When time permits, her family enjoys traveling and experiencing different cultures from their own Hispanic and Indian backgrounds.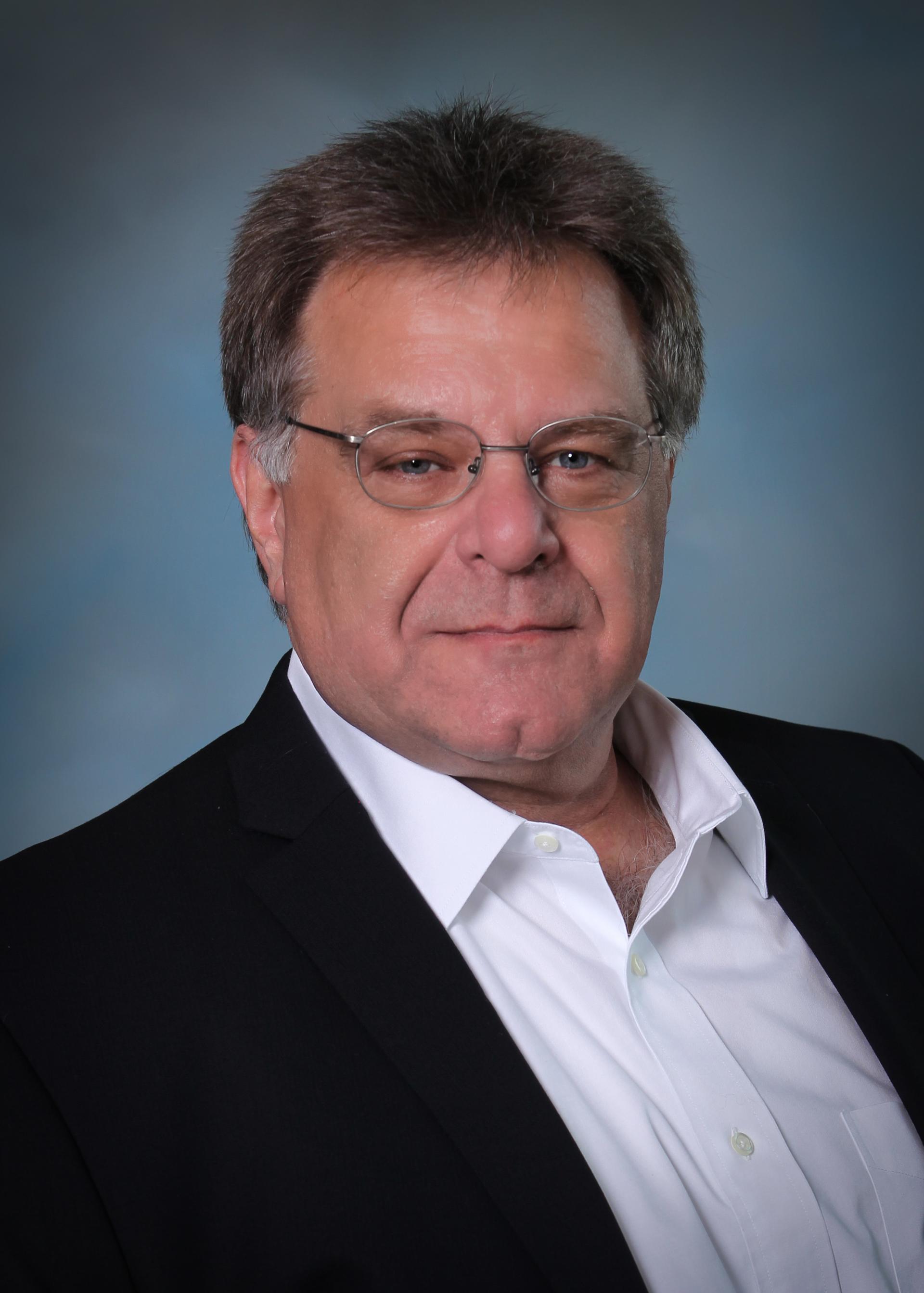 Robert N Richard Jr.
Bob is a co-founder and Investment Advisor Representative of Bright Futures Wealth Management, LLC, and serves as a voting member of the BFWM Investment Policy Committee. He also is founder and CEO of Assabet Financial Group.
A practicing financial advisor since 1994, Bob received the Certified Retirement Plans Specialist (CRPS) designation from the College for Financial Planning in 2000. He is a Registered Principal, OSJ Branch Manager and Investment Advisor Representative with Cetera Advisors LLC. He holds numerous securities registrations and state insurance licenses. Additionally, as an Enrolled Agent, he has earned the privilege of representing taxpayers before the Internal Revenue Service and state tax departments.
"My decades of experience in investment planning and taxation give me unique perspectives that guide clients and advisors to positive outcomes as they navigate life events," Bob says. "I enjoy helping people achieve their goals and navigating the ever-evolving compliance and regulatory landscape."
Bob and his wife, Cathy, have two rescue dogs, Sasha and Callie, and enjoy building dog agility equipment and training. Outdoor hobbies include cross-country skiing, back-country hiking and mountain climbing. An admitted audiophile, Bob enjoys live music. He also is a craft beer aficionado and especially enjoys IPAs, Imperials, and Stouts. ADV PART 2B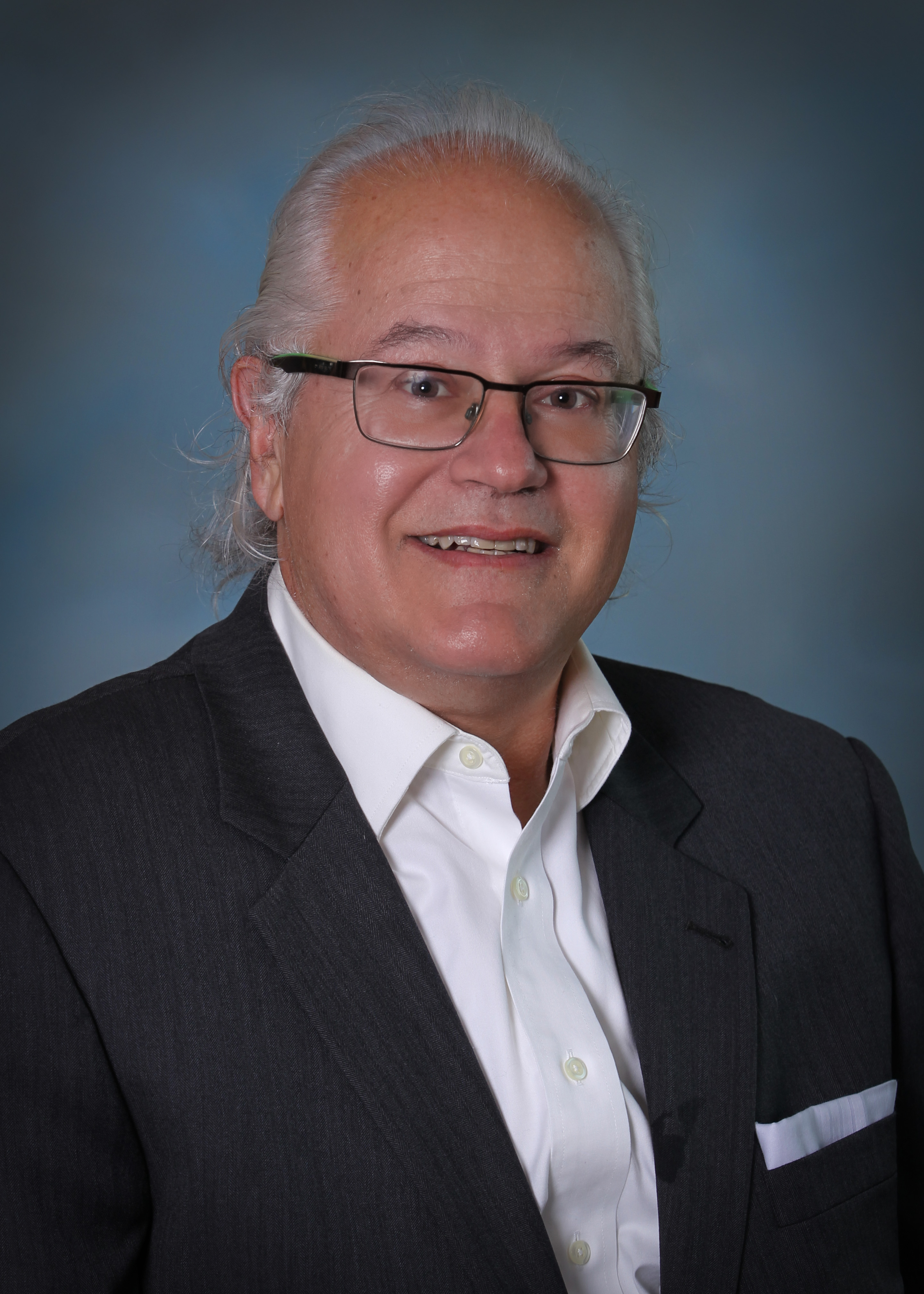 Bruce Berman
Bruce is an investment advisor for Bright Futures Wealth Management, LLC, and owner of Lifetime Financial Group, where he leads a highly experienced team of open-minded individuals. To guide clients' financial planning, he emphasizes a comprehensive process that starts with listening to client's goals and concerns.
"I enjoy discovering creative financial planning solutions on a timely basis for my clients, who trust me enough to implement them," Bruce says.
Before starting Lifetime Financial Group in 1997, Bruce was a training manager, advisor, district manager and advisory council member for American Express Financial Advisors, originally called IDS Financial Services. Since 2011, he has been an invitee of Barron's the Winner's Circle "Best of the Best" and has been an active board member for Family Promise since 2015. Bruce received a B.A. from the University of Wisconsin at Madison, majoring in history.
When not sharing financial advice, Bruce enjoys paddle sports, collecting wine, listening to jazz, dancing with his wife and spending time with his two adult children. He also enjoys traveling, with favorite destinations including Santa Fe, Northern California and his condo in Madison, Wis. Over the years, Bruce has been a competitive tennis player, disc jockey and canoe instructor. ADV PART 2B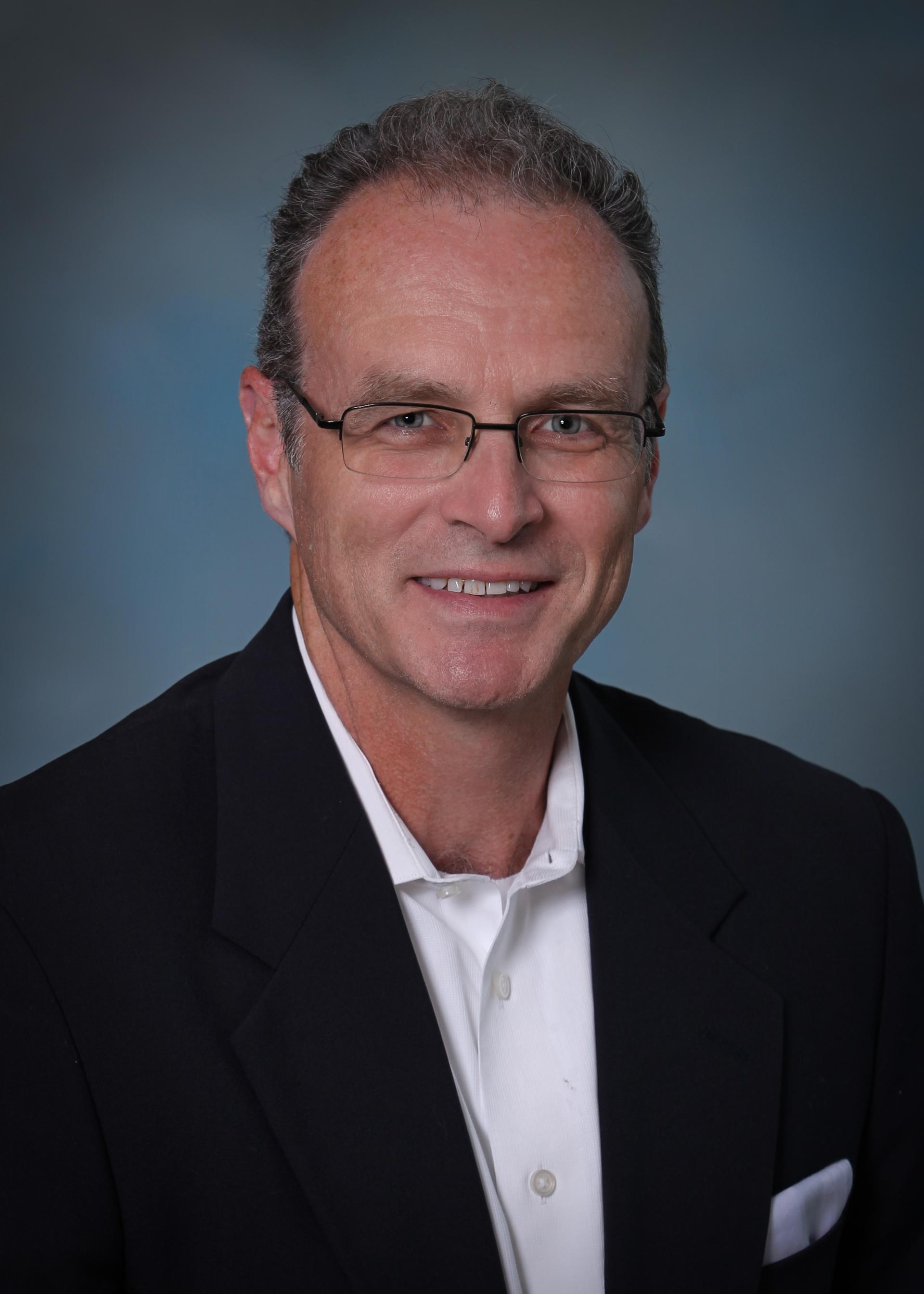 Craig LeFeber
Craig is Chief Compliance Officer for Bright Futures Wealth Management, LLC, and has been in the industry for more than 20 years, with experience in banking and insurance channels. He enjoys developing systems to ensure errors do not occur, but no business is perfect, and catching an occasional error provides satisfaction that his work has value.
"Some people might find it boring, but coming up with a system to review client trades for equitable treatment and to verify accurate billing is rewarding," Craig says.
Craig has been doing supervisory work since 2011, and his experience comes from practice and access to people who have done compliance for years. He constantly reads compliance publications and regularly attends conferences to keep up-to-date in this ever-changing area.
On his own time, coaching tends to supplant compliance, as Craig has coached youth basketball and soccer, and enjoys all sports. He lives in Richmond, Va., with his wife, step-son and two sons. His wife is a physician, which is the focal point of the family's schedule. Craig volunteers for a not-for-profit that helps her patients. Ideal vacations involve hiking in the mountains, though any vacation with young kids is an adventure. ADV PART 2B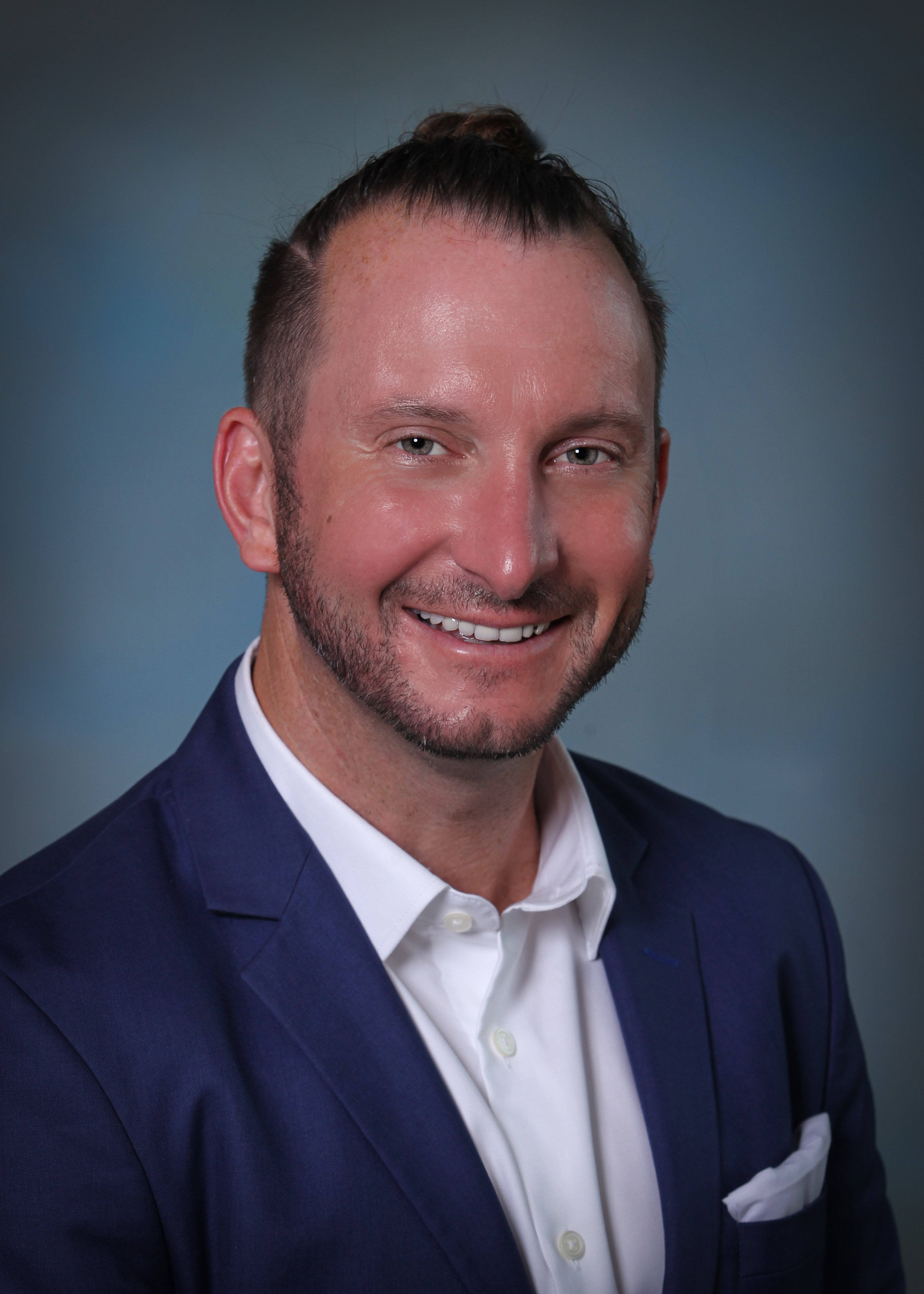 Collin R. Fingon
Collin is a co-founder and owner of Bright Futures Wealth Management, LLC, and has been in the financial services industry since 2003. As a BFWM advisor, he enjoys helping clients identify and achieve their financial dreams. He helps investors sort through the information, products and advice available, and designs structured products that amplify upside potential while limiting downside risk.
"I specialize in helping my clients navigate the vast financial world and create specialized solutions unique to them," Collin says.
Collin began his career in the financial services industry after earning an MBA. He continued his education at Boston University, taking courses in certified financial planning. Throughout his career and life, Collin has continued to educate and grow as a person and advisor, to be the best possible version of himself. He also spends a lot of time investing in and improving his home community.
He and his wife, Jackie, have a son, Asa, who was born in 2015. They love to travel and enjoy the wonderful food and beverages the world has to offer. Locally, hobbies include an array of outdoor activities such as running, hiking, biking, skiing, paddleboarding, golfing, playing tennis and pickeball. Living in Vermont, they enjoy all aspects of all four seasons. ADV PART 2B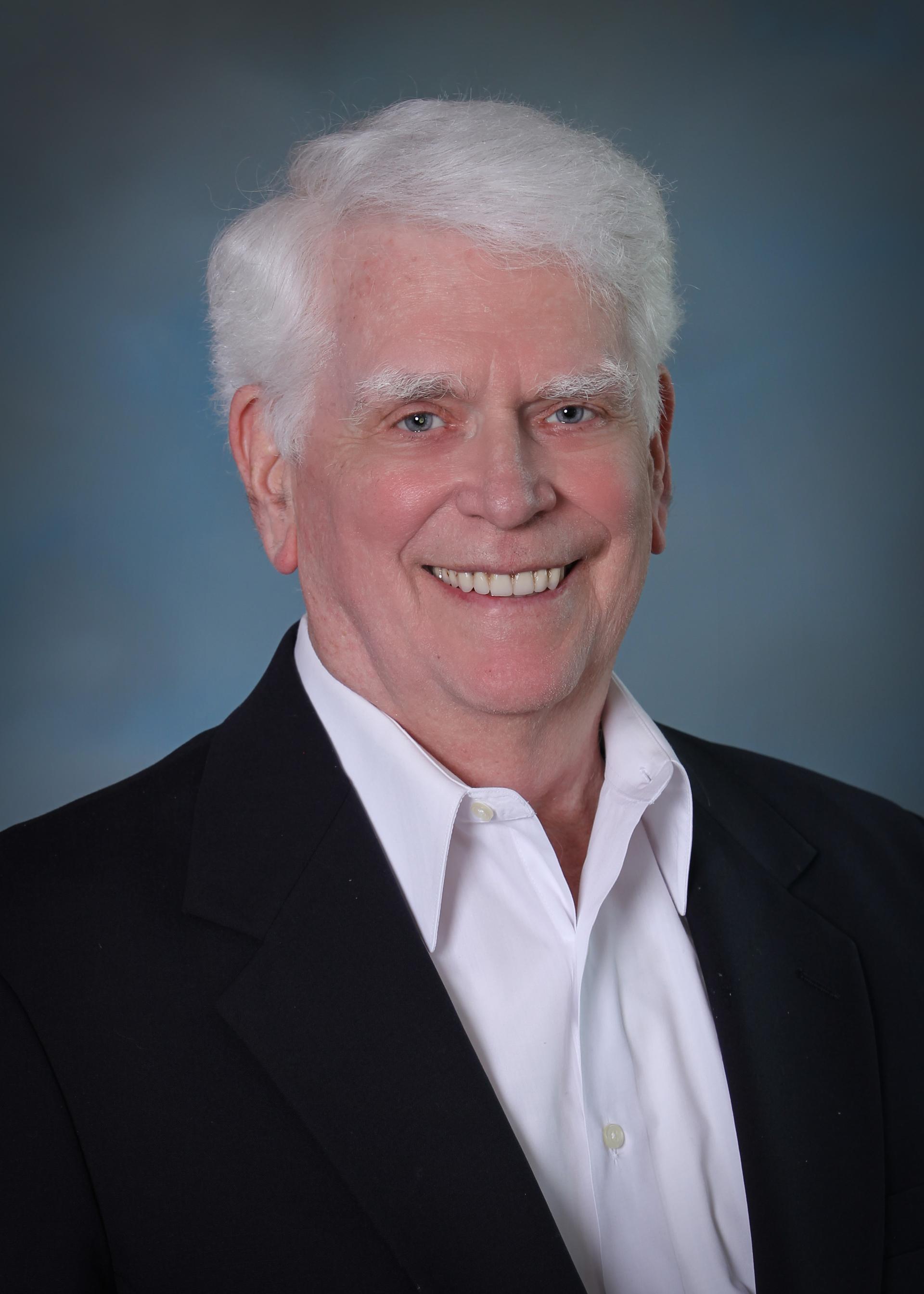 Martin E. Paul
Martin is an investment advisor and a co-founder of Bright Futures Wealth Management, LLC. He is also a registered representative at Cetera Advisors, LLC, and has been providing financial services to his clients since 1974. Marty maintains Series 1, Series 63 and Series 65 securities registrations and is securities licensed in 10 states.
He is licensed as an insurance producer and as a Massachusetts real estate broker. He graduated from Boston College with a degree in finance and is vice president of his BC alumni class.
Marty served in the U.S. Army as a Ranger and achieved the rank of captain. He also is a former president of the American Cancer Society, Massachusetts South Shore Unit. ADV PART 2B